VSCO Monochrome
To expand their ongoing Made for Samsung partnership, VSCO asked Nelson Cash to create a mobile phone theme as a perk to VSCO creators.
Our challenge was to translate VSCO's aesthetic for Samsung's mobile UI. Out of this we developed an experience that would resonate for VSCO's existing community, raising brand awareness and reaching new audiences globally.
Inspired by VSCO's iconography, we created an expanded set of app and weather icons that merge playfulness with utility. We also created an animated lock screen and home screen that both invite a moment of inspiration and a call for creativity. Along with icons and wallpapers, we incorporated VSCO's avatars into the experience as alternatives for contact photos.
Creative Director: Shawn Petersen
Senior Designer: Aliza Kravatz
Designer: Erin McCarthy
Senior Developer: Nick Quebbeman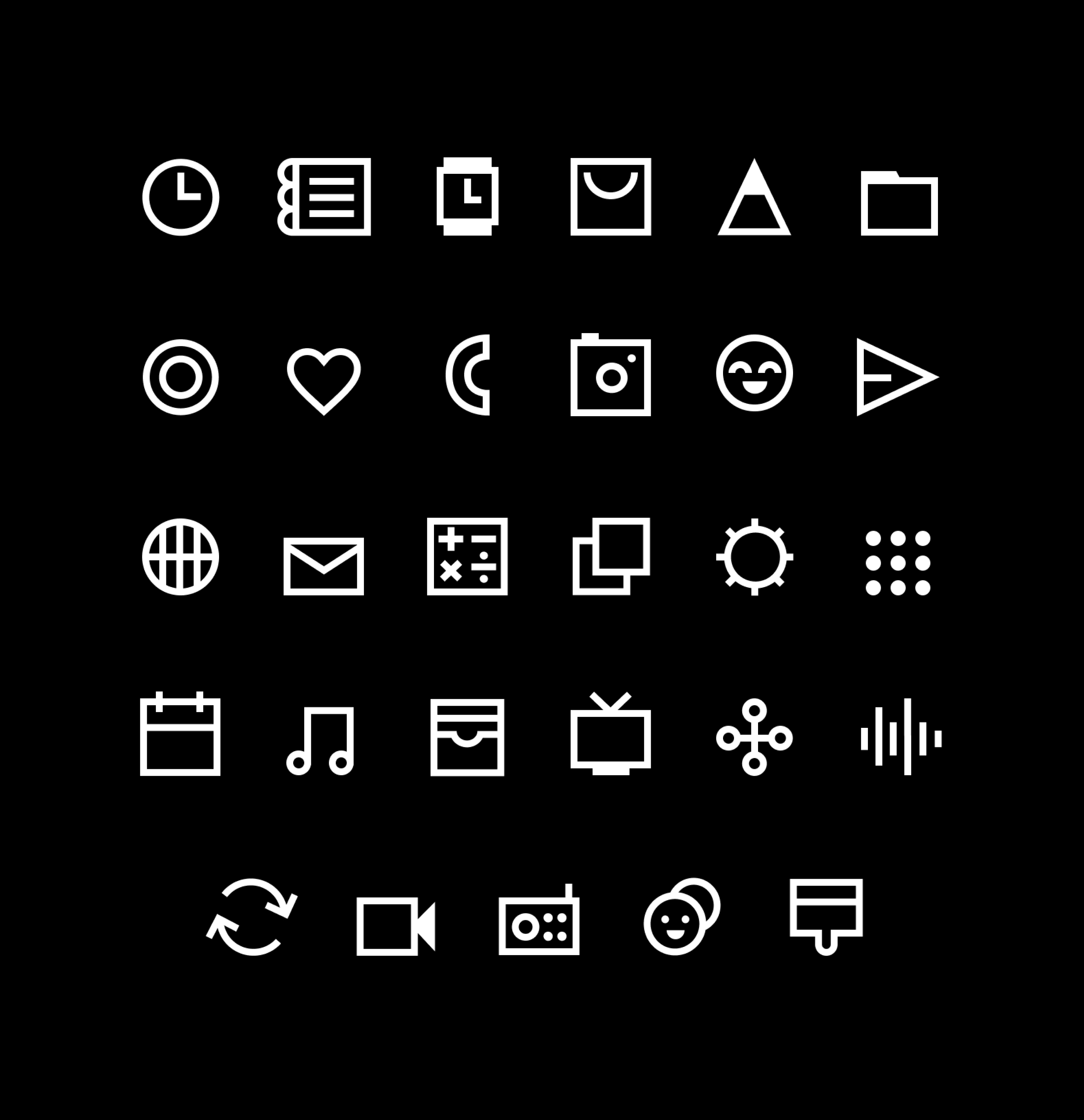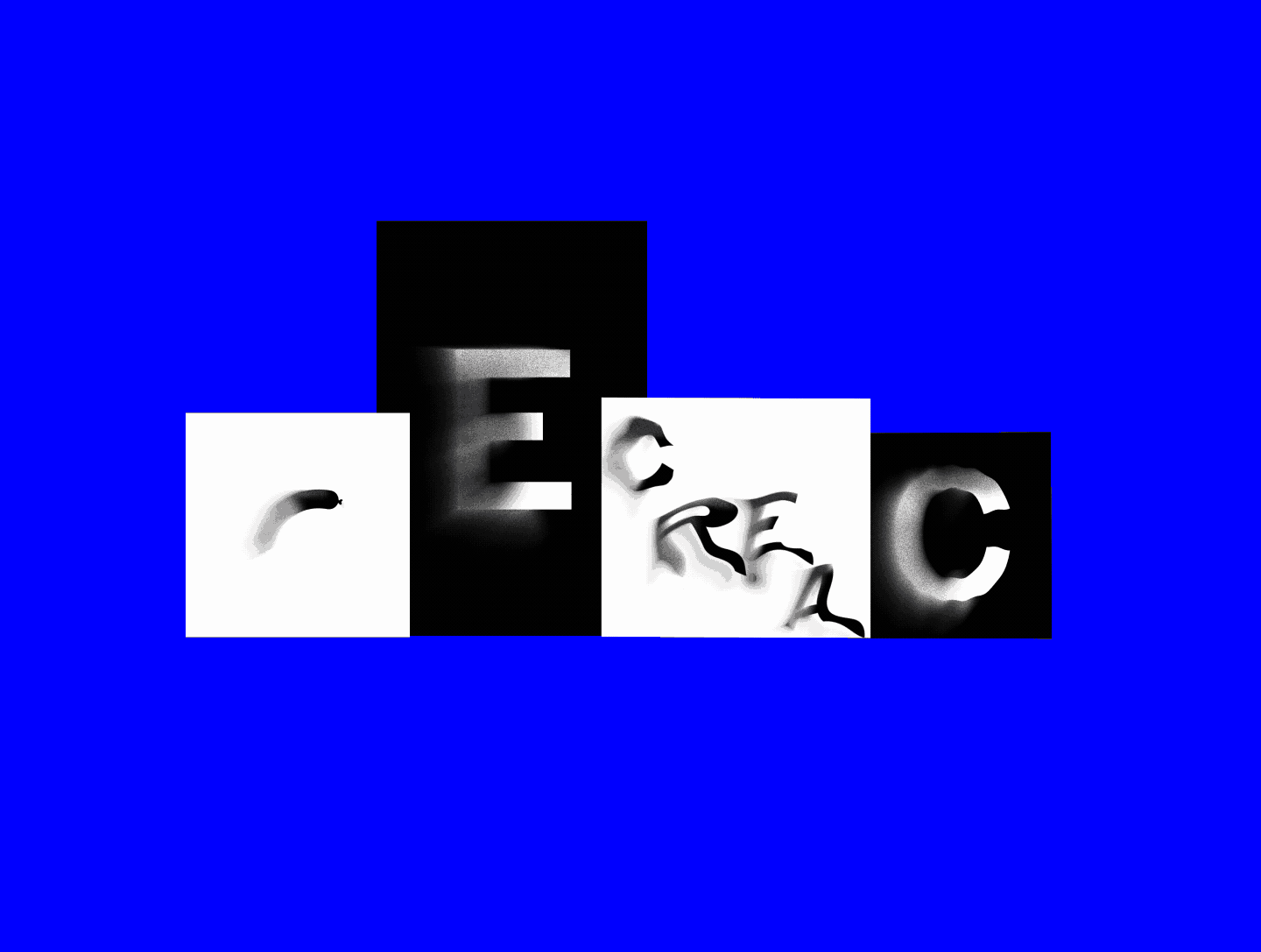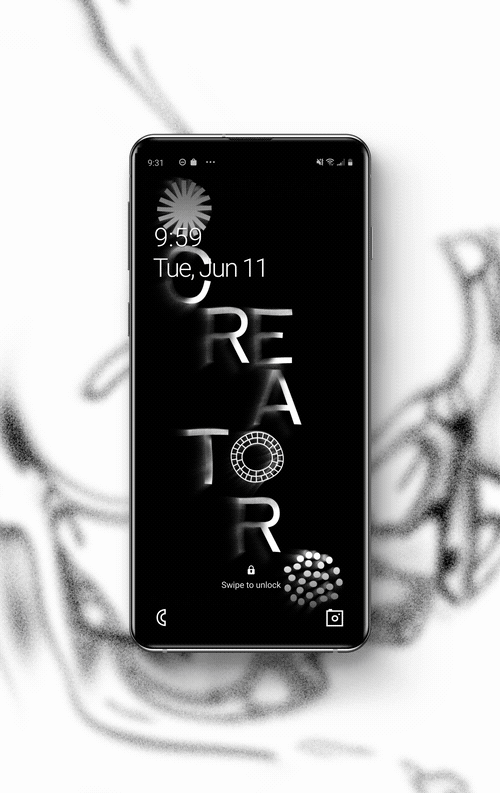 Nike Holiday

While at R/GA I worked along side strategy and creative directors from the LA office to put together a pitch for Nike and their 2017 holiday campaign.

The idea around the campaign was to make the holidays less about buying things and more about giving a better athletic experience. Instead of buying someone a pair of shoes you could give them a better game or a better jump shot with an all-in-one package. Deliverables included mocking up wild postings, OOH posts, in-store displays, wrapping paper, and packaging.

Creative Director: Brandon Mugar & Josh Kopeika
Designer: Aliza Kravatz
Side Projects
An on-going feed of illustrations, posters, and animations I've been making in my free time & for clients.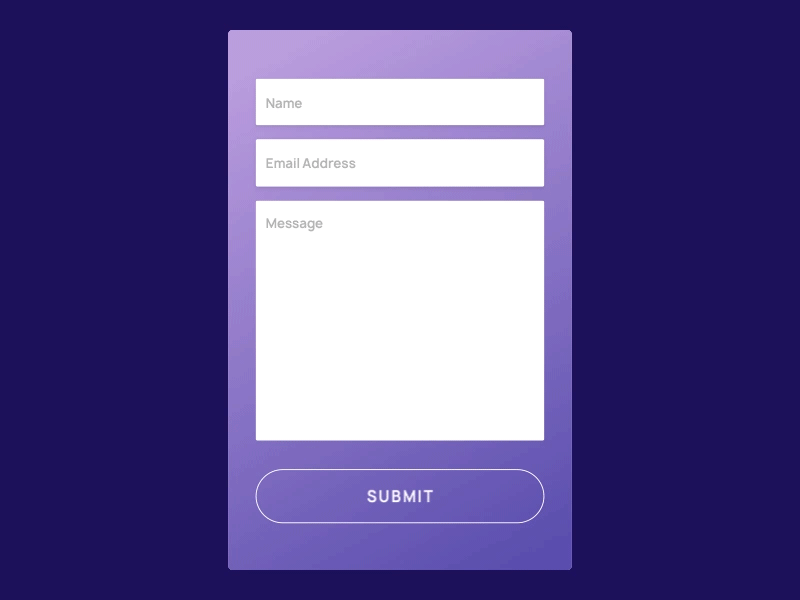 Mercari Freebird

Mercari and is online reseller for new and used items. The incentitive behind this promotion was to get new users to list four different items on Mercari. In return, they would be able to pick out a free item of their choice after listing four things. The research that drove this idea was an insight that people who list four or more things on Mercari have a higher chance of selling something. With a message like "List 4 things. Get a free thing." we made sure the offer was easy to understand as quickly as possible.

I was tasked in creating a visual language for this promotion that included branding, user interface design and user journey mapping.

Creative Director: Shawn Petersen
Senior Designer: Aliza Kravatz
Associate Design Director: Matt Noe
Senior Writer: Hillary Churchill




Animation by Nick O'Malley
Mercari.com
Mercari is an ecommerce retailer selling new and used items from user to user. While at Nelson Cash I helped create a flexible, consistent web experience to help users navigate the site with clarity and purpose—allowing them to shop or sell faster. We created an extensible design system to assure visitors of Mercari's legitimacy and modernity while also being able to modularly build out the site. Along with a flexible design system, we developed new wayfinding moments throughout the site to reinforce trust in the shopping experience. In addition to the homepage redesign, the item detail page was focused on highlighting the seller's profile and reviews to give personality and social credibility to them. The Brand page was created for users to easily search for a brand in alphabetical order, while also showing the abundance of brands on Mercari.

Creative Director: Shawn Petersen
Senior Designer: Aliza Kravatz
Senior Copywriter: Hillary Churchill
Homepage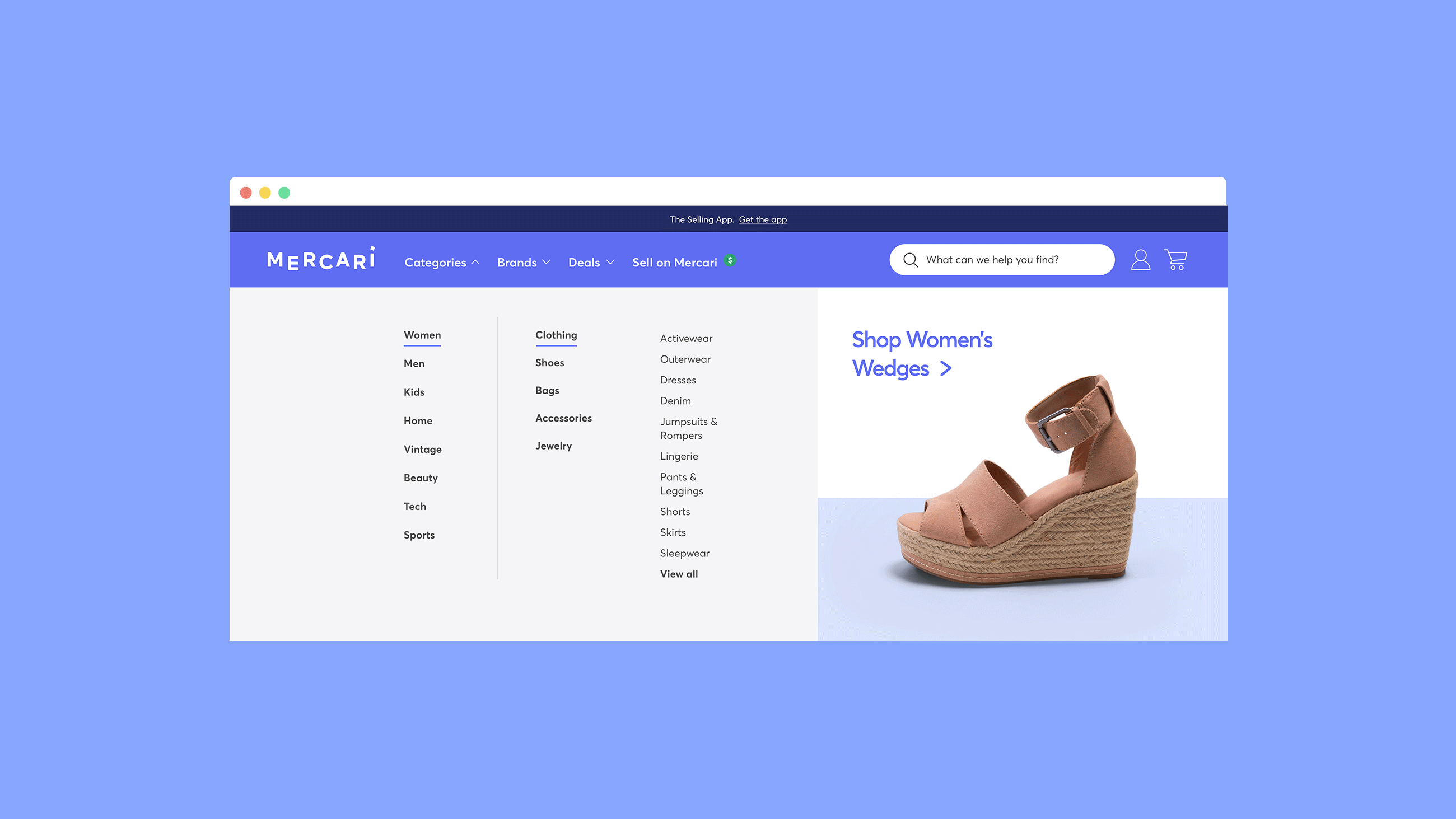 Item Detail Page

Brand Page

---
Experience

Nelson Cash — Senior Designer
The Brigade — Senior Designer
AKQA — Freelance Designer
R/GA — Visual Designer
Clients

Nike, Jordan, Burton,
Google, Mozilla, VSCO,
All Raise, Mercari, Indeed
FICO, Smartwool
Interests

Branding, UI/UX, Product,
Illustration, Identity, Motion,
Art Direction, Prototyping